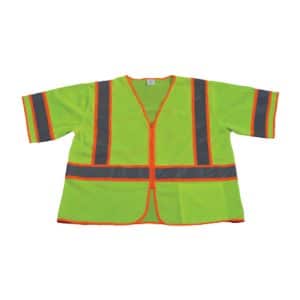 Summer weather has arrived which means there are more travelers out on the road than any other time of the year.. All of us at East Penn Truck Equipment want you to stay safe while performing your job!
That is why we just cut our prices on our high visibility vests down to $14.65 from $24.43!
This savings is valid only at our online parts store.
See the link below to order yours today! Stay safe!