BOTTOM LINE: DURAMAG BUILDS THE BODIES THAT SAVE YOU MONEY AND MAKE YOU LOOK GOOD.
SERVICE TRUCK BODIES
Why DuraMag?
The Strongest, Most Durable Service Body in the Industry

All Aluminum Bodies – No Rust

Lightweight – Up to 50% Less than Steel

Reduced Truck Wear and Tear due to Aluminum Weight versus Steel

Increased Payload – GVW isn't consumed with higher steel weight

Fuel Savings of 10% or more

Environmentally Responsible – Recycled, lightweight aluminum leads to lower fuel consumption in vehicle

Outlasts truck – frequently moved to a second vehicle

Fully Welded Construction – No bolts or rivets to loosen and fall out

Compartment Door Options – Traditional Swing or Premium Roll-Up Doors

Sandblast and Powder Coat procedure – a more thorough process, but higher quality finish and lifespan

Shelving with Compartment Divider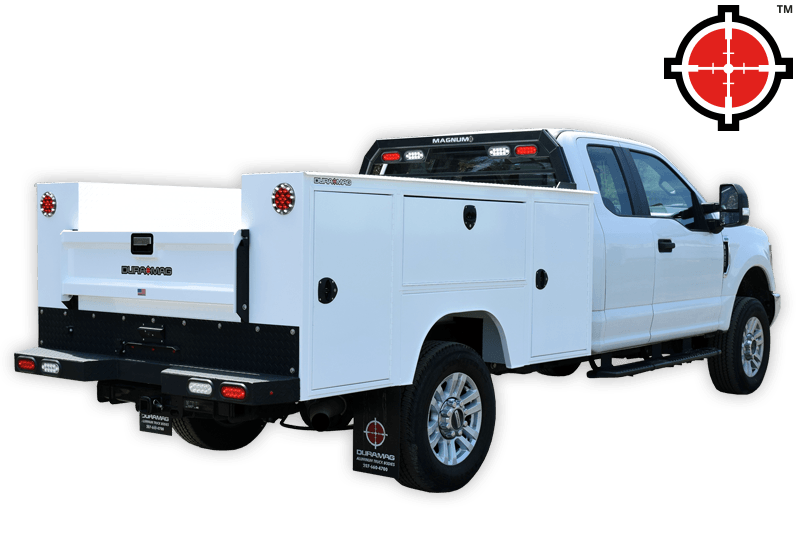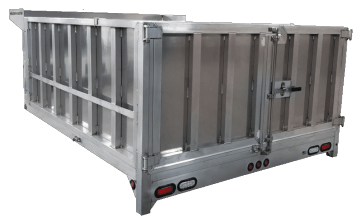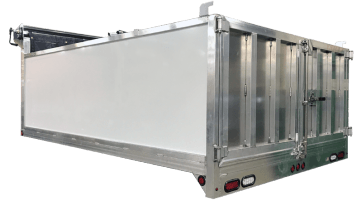 LANDSCAPE TRUCK BODIES
Built to Perfection
DuraMag® Landscape Bodies are built with all aluminum box tube construction. The standard headboard includes an expanded metal window and the frame is built using heavy duty long sills and cross members.
Smooth Side vs. Extruded Side
DuraMag® offers two models of Landscapes that can fit with your personal preference. The only difference between a Smooth Side and Extruded Side Landscape body is the type of aluminum used to build the walls.
TRUCK DUMP BODIES
High Performance in Commercial Use
DuraMag® Aluminum Dump Bodies are recognized as Best in Class: Stronger than your typical steel dump body with all the benefits of Aluminum: NO RUST, Eco-friendly, increased payload, better ride, approximately 10% fuel savings.
DuraMag® offers two versions of Dump Bodies to cover all your needs – the HD Smooth Side and Eco.
HD Smooth – DuraMag's most common dump body
Eco – The DuraMag

®

 Eco Dump Body is built for non commercial, lighter duty workloads